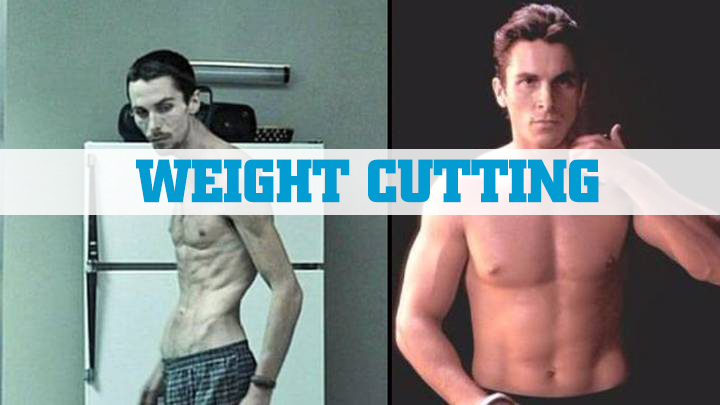 As a loose follow up on my prior blog post, I have recorded a few thoughts on competing, and specifically weight cuts for grapplers. My previous ramblings covered my thoughts on conditioning aspects, and as I highlighted there I come from a fitness background, so I can appreciate both sides of the coin on this one! I recently attended a competition, in order to support one of my guys (who took home the gold medal – good work Dazza!) and as is often the case, weight cuts were apparent… but are they necessary?
For me, the simple answer is no. For most people, I never advise a weight cut. You are where you are with the scales, and although a competition can be a great motivator, I believe it is better to use a longer-term goal of maintaining a healthier weight, rather than aiming to hit a set point on a given day. There is lots of good information and trainers out there, who can support cutting processes, but there is also a lot of bad information too! I believe this approach is even more poignant for those early in their grappling journey, or just be a bit older, white and blue belts potentially. Chances are competitors at this level are formulating whether or not they will really love the sport. These events are more likely to be smaller events, and not exactly mean winning will be life changing, and so perhaps not worth the discomfort of getting to the target weight. A coach should encourage early events to be comfortable and motivating.
The cutting athlete may miss out on family time, be moody, and just generally be putting undue stress on themselves… all for the sake of a bit of metal around their neck as a reward. Of course being in the right weight category is important, so if needs be, delaying the act of competing until the athlete is in a sensible weight category would make sense to me. For most events, the process is… you go there and lose, you still go to work on Monday morn… you go there and win and smash everyone, you still have to go to work Monday, and in this day and age with so many other stresses, I don't feel it necessary for the average athlete to have that added. When we all train, we are rarely separated by weight, so having a few kgs difference shouldn't really be much of a surprise!
I have done several cuts, in the weeks leading up, as well as severe cuts on the day (3kg day of, was the stupidest thing I have ever done!) and without even looking at any potential strength loss as a factor, I don't recommend any of it! If it's at the Worlds / Euros, fine, go for it, find every strength advantage and benefit you can. But if it's only intended as something to test your nerves / push you to that next level, make it just that. Push your technique, not necessarily your mind at the same time!
Events like Roll Model Comps are organised specifically for white and blue belts who want to challenge themselves a bit, they have a great team behind them in order to provide a safe and relaxed atmosphere for these, so no pressure to drop 2 kgs in water for those! We aren't all competitors, but if you want to challenge yourself, make sure it's done sensibly in a way that you can manage, and in a way that supports your life away from the mats, not hinders it.
Luke Spencer is a BJJ black belt under Eduardo Carriello, GB Oval, currently teaching put of Southend Combat Academy, and 1-2-1's, guest instructor at Leicester Shootfighters. Likes dogs, anything Canadian, pina coladas and getting caught in the rain!